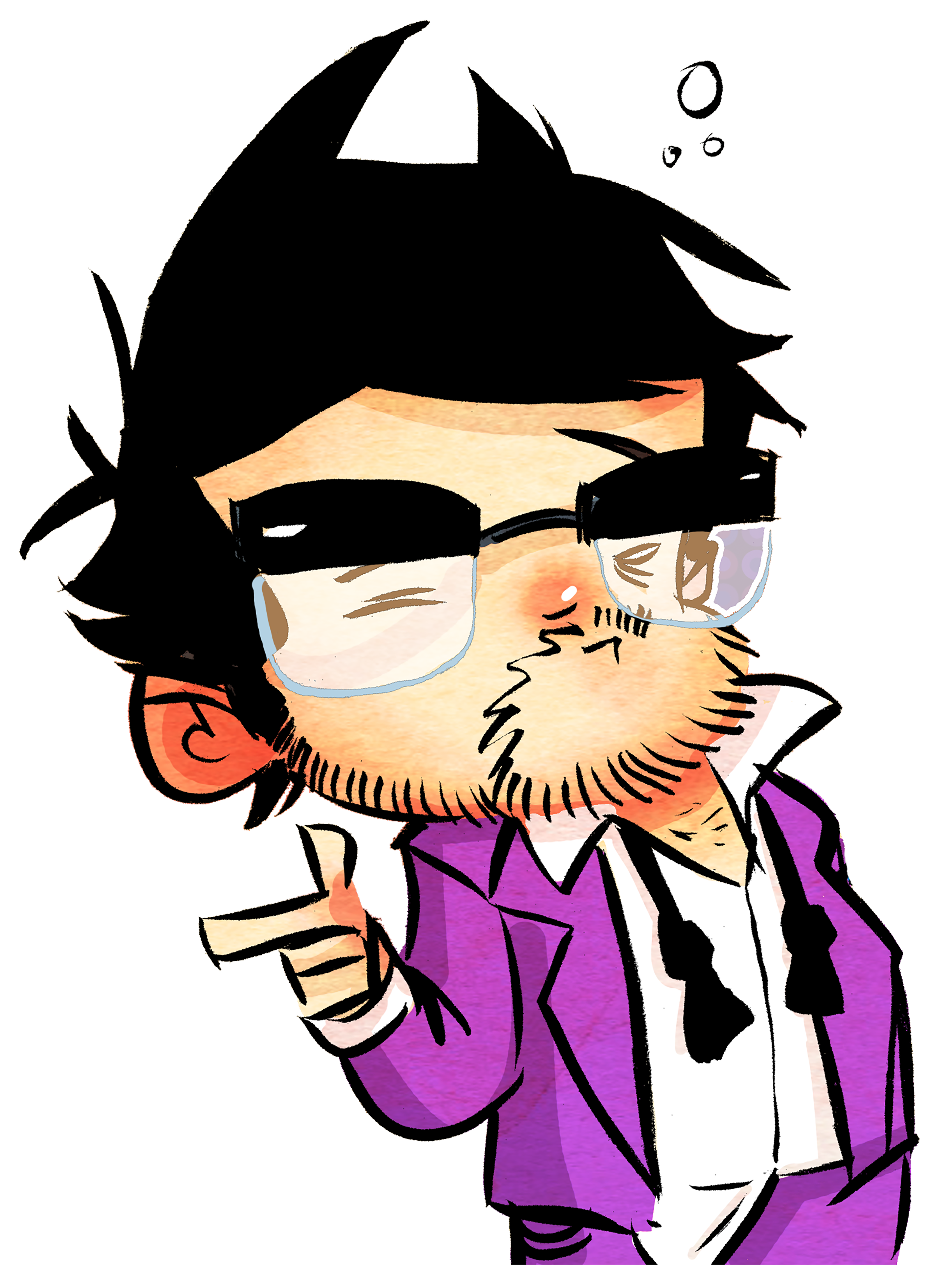 Welcome to the show!
Hi! I'm Chris Gugliotti. Illustrator-Creator, live-streamer, and muppet. I've done work for DC Comics, Wildstorm, Dark Horse, Antarctic Press, Avalanche Entertainment, and self-published several books and comics of my own creations.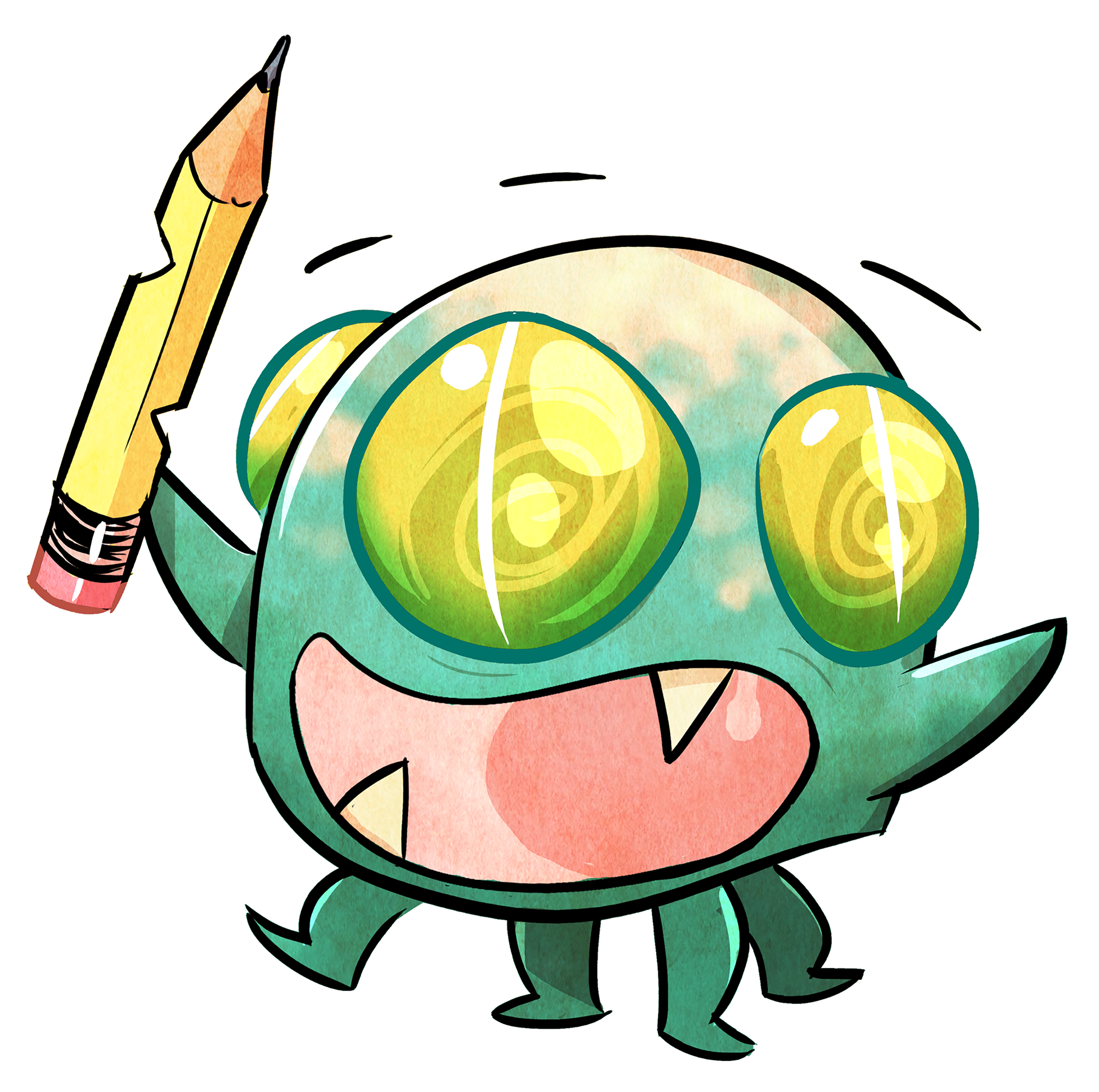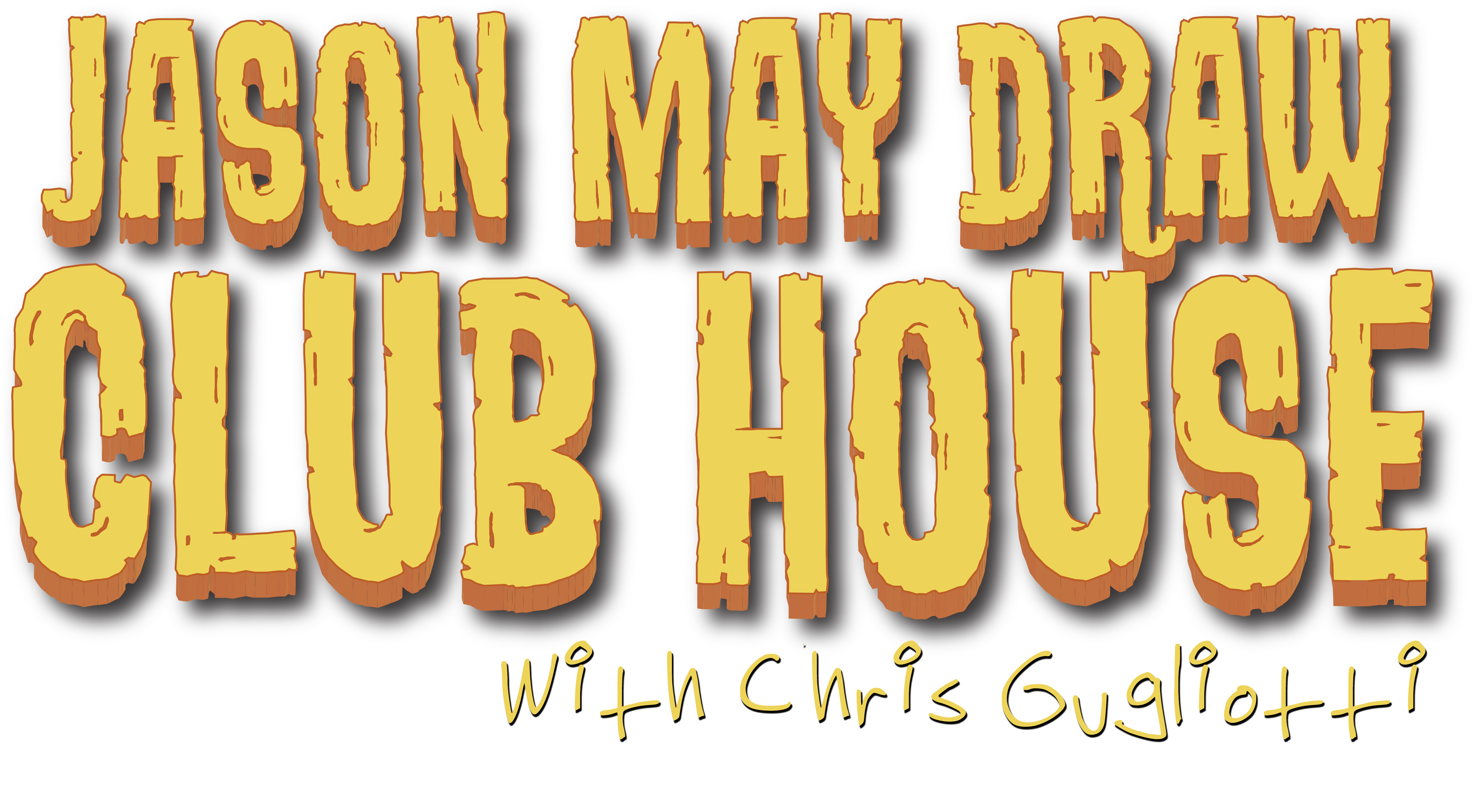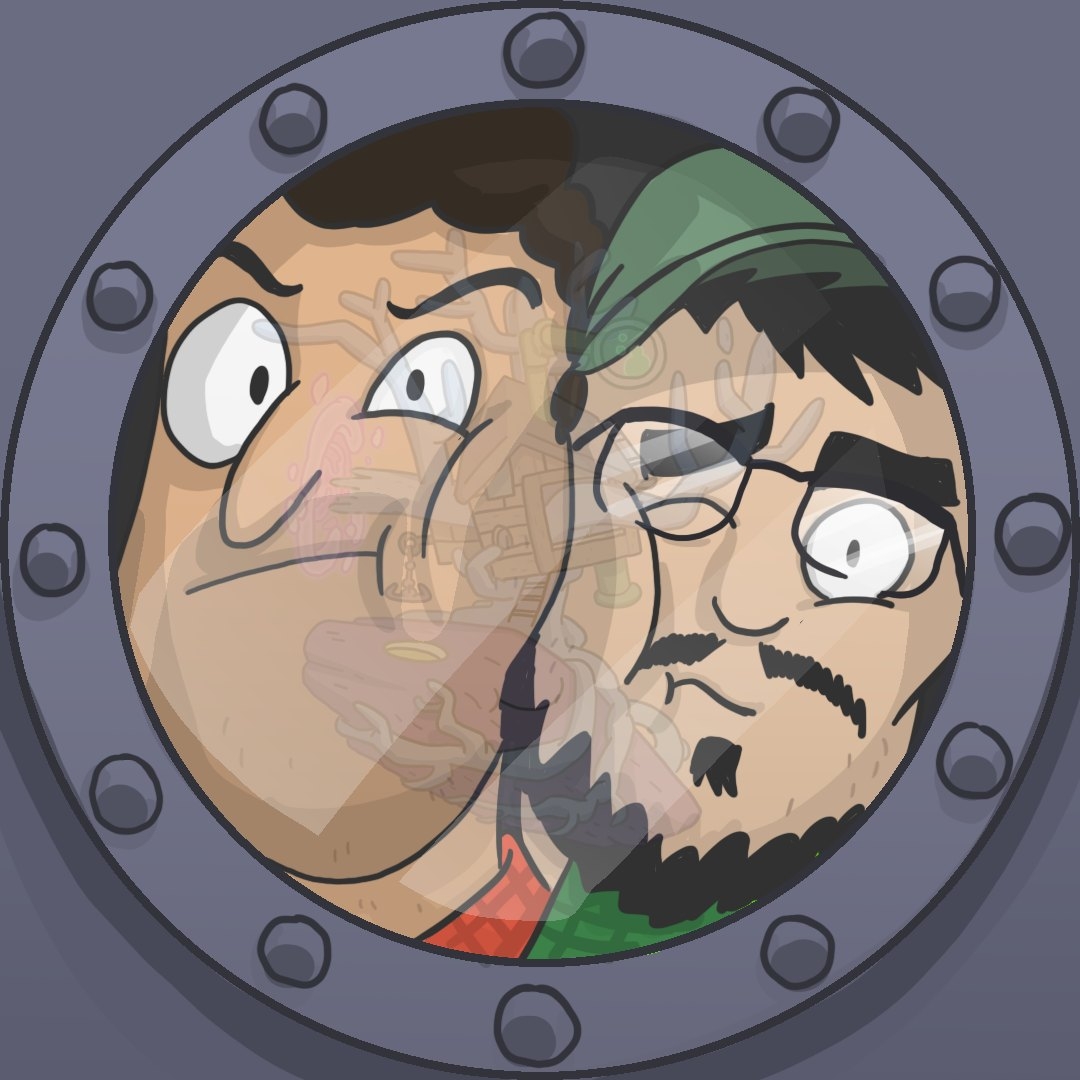 A weekly all-ages live stream in which me and fellow artist, Jason May, take viewer suggestions based on a theme and create an illustration.